It's already September, which means pumpkin spice flavored food and drinks have officially hit the stores! With all the pumpkin pie, pumpkin spice lattes, pumpkin spice candy corn, pumpkin spice coffee, pumpkin ice cream, pumpkin spice Oreo's, pumpkin spice cream cheese, and on and ON, you would think we'd be sick of it already!
But the distinct flavor only comes around once a year so there's no shame in loading up! But now, there's a new way for you to get your fix: pumpkin spice MAKEUP!
Here are a few pumpkin inspired items! Choose the beauty product that you already use in your routine and swap it out for this delicious substitute!
Lip Balm
If your lips are in need of some moisture, but you're all about the fall season, swap your old chapstick (which you'll probably lose anyway) for Burt's Bees' Pumpkin Spice Lip Balm! It has a subtle "pumpkin and spice" flavor.
You can even find it at Target in a two pack with Vanilla Bean! What's more in season than that?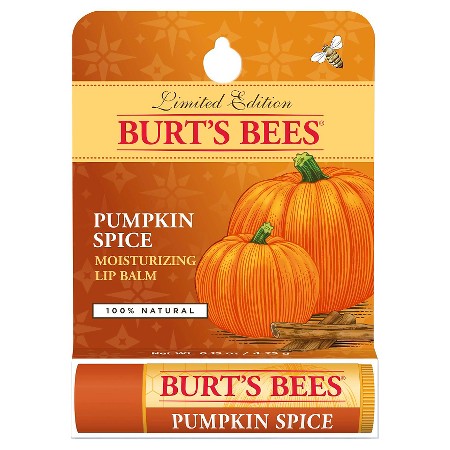 Eyeshadow/Highlighter
Etsy shop owner FeatherRiverBody offers a Pumpkin Spice Latte highlighter mineral eyeshadow and Pumpkin Latte shimmer eyeshadow for just $5 each! The first is a sparkly light orange eyeshadow that also doubles as a highlighter.
The latter is a creamy shadow that works best over a primer or applied with a wet brush.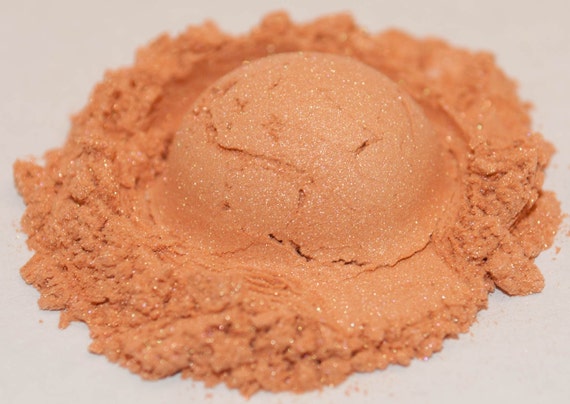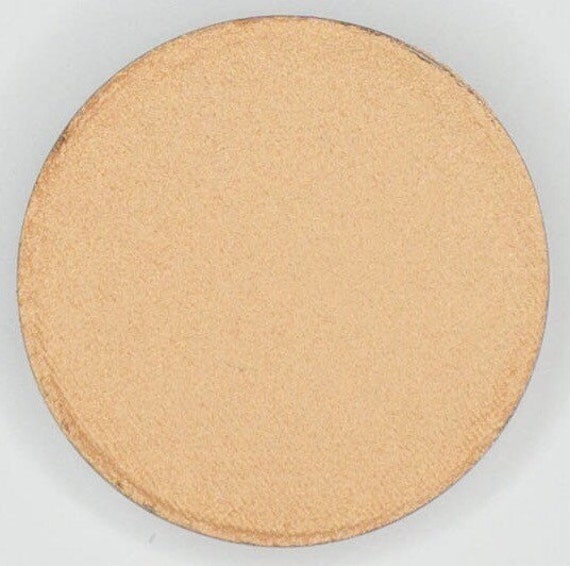 Lip Scrub
Before you swipe on that Burt's Bees, you've got to make sure your pout is perfectly primed! Jeffree Star offers his Velour Lip Scrub in Pumpkin Spice Latte flavor. It's vegan and totally edible, which makes prep time so much more fun.
Soap
Get back to the basics with this Plantlife Pumpkin Spice Aromatherapy Soap. It's made with essential oils, fresh spices, and plant oils, leaving your skin soft and smelling like pumpkin pie! Plus it's cruelty free and vegan!
Pet Shampoo
Okay, this one isn't technically for us humans, but your beloved pet needs to be pampered a bit too, right? This shampoo is safe for dogs and cats, and it cuts through dirt without stripping the coat's natural oils. As a bonus it leaves your best friend smelling like the perfect fall day!